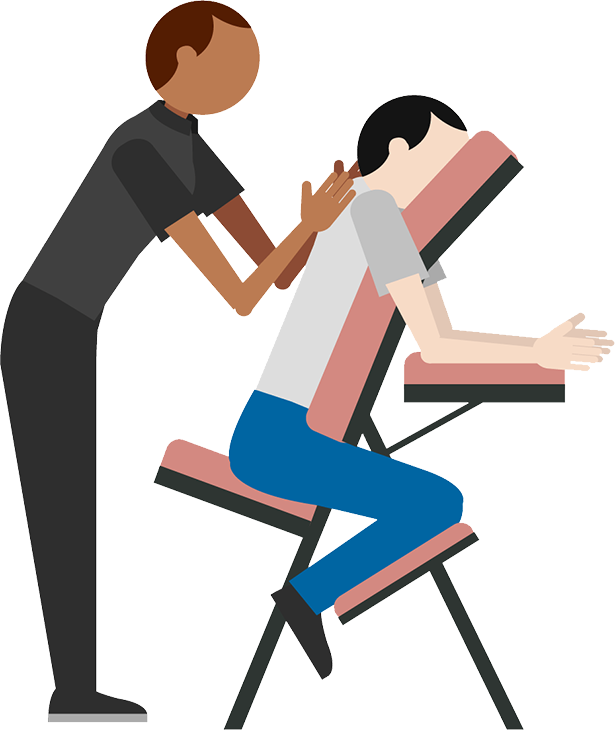 Communities Are Built By People
We are moving towards an age where health is not an afterthought. Where self-care is replacing the "only fix it if it's broken" mindset. It's an age where people are empowered and responsible for their own health. Of course this ownership requires more information and critical thinking. And it only works if the information isn't held by a select few.
Wellistic is building a community to empower its members with the knowledge of the collective. Where your voice matters and your opinions are sought out. It's a chance to build out your own health team that is in your corner to ensure you and your family's optimal health. As we move from a "sickness" to a "wellness" mindset, Wellistic is your go-to source for better health.
List Your Service
Where Technology Helps
After exploring where the market fell short, the Wellistic team set its sights on fixing the four key areas to improve your wellness experience.
Building an integrative healthcare community. There are other review sites, but they mainly focus only on traditional medical professions where alternative practitioners are not allowed. One of the cornerstones of Wellistic is "inclusivity".
Improving the search experience. Other "review sites" are all ad-based and simply function as a directory, which means that they rely on search engines to find a listing. Ads are intrusive. Your health deserves a better experience.
Meaningful reviews get read. Real reviews that cover multiple facets of an experience provide greater value for everyone. A good review helps not only other members, but also the Provider in improving their service to you.
Meaningful reviews of someone you know and trust get read first. This is a community where members can read and write reviews, as well as rate providers. But, we're bringing a social element to your healthcare search by giving you the opportunity to see your relationship to other reviewers. Isn't a friend's opinion greater than a stranger's? It's these kinds of insights that will help you decide who you want on your health team.
Start Your Search – It's Free!