Are you a wellness provider?
Members are looking for your services. Help them find you.
Showcase your services ad-free
Enhance your online presence and reputation
Contribute to a rapidly growing community of people interested in your services
Participate in a Corporate Wellness Program
List Your Service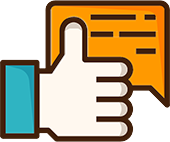 Reviews Done Differently
Real reviews from people you know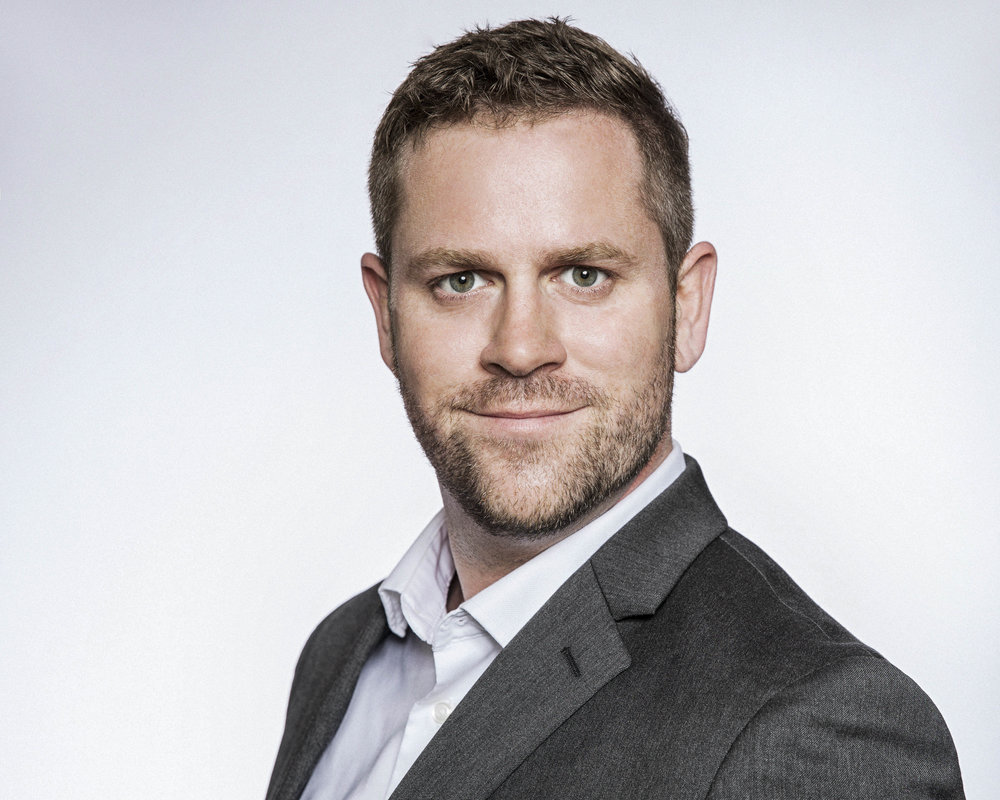 David Anderson
Memphis, TN | Oct 3, 2018

1st Connection
Review for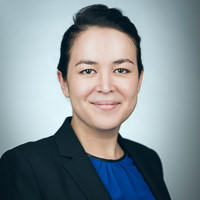 Dr. Janis Rogers, Pediatrician
Location: Memphis, TN
I took my son Joey to see Dr. Rogers for his annual checkup before he starts kindergarten. Dr. Rogers had a friendly staff with separate sections for kids who were sick versus ones who were there for a follow up appointment or annual physical. Nurse Rachel was awesome as she immediately made Joey feel comfortable as she took his vitals. The doctor was prompt in showing up. Also very friendly with Joey. This was going to be Joey's new Paediatrician as we just moved to Memphis 5 weeks ago. I'm glad we found him so quickly and he is too reliable. The scratch 'n' sniff stickers at the end were a big hit with Joey…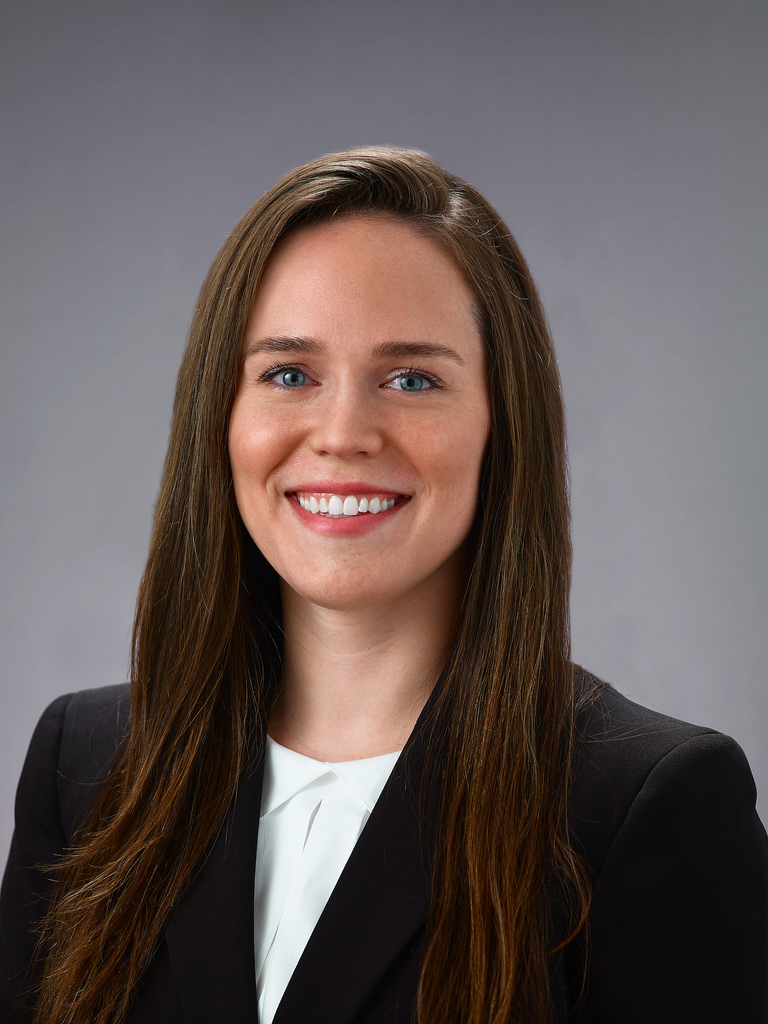 Tina Barnes
Raleigh, NC | Nov 3, 2018

2nd Connection
Review for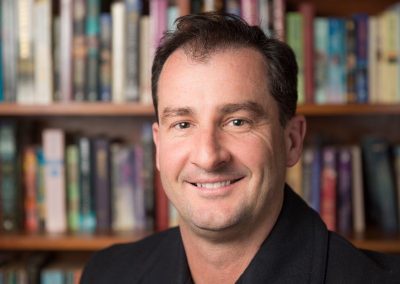 Tony Porter, Chiropractor
Location: Cary, NC
I had been having this weird ache in my lower back for almost a month. It would go away for a few days and then come back. I finally decided to find a good chiropractor to sort me out. Tony's profile and reviews made him stand out. When I arrived, I spent about five to eight minutes filling out the new patient info, but then only had to wait a minute or two to be seen. He asked me questions and really listened to my answers. That was refreshing! Then he explained what I should expect and made me feel comfortable throughout the procedure. I've been to a chiropractor before but haven't ever felt this cared for. I highly recommend Tony for back pain…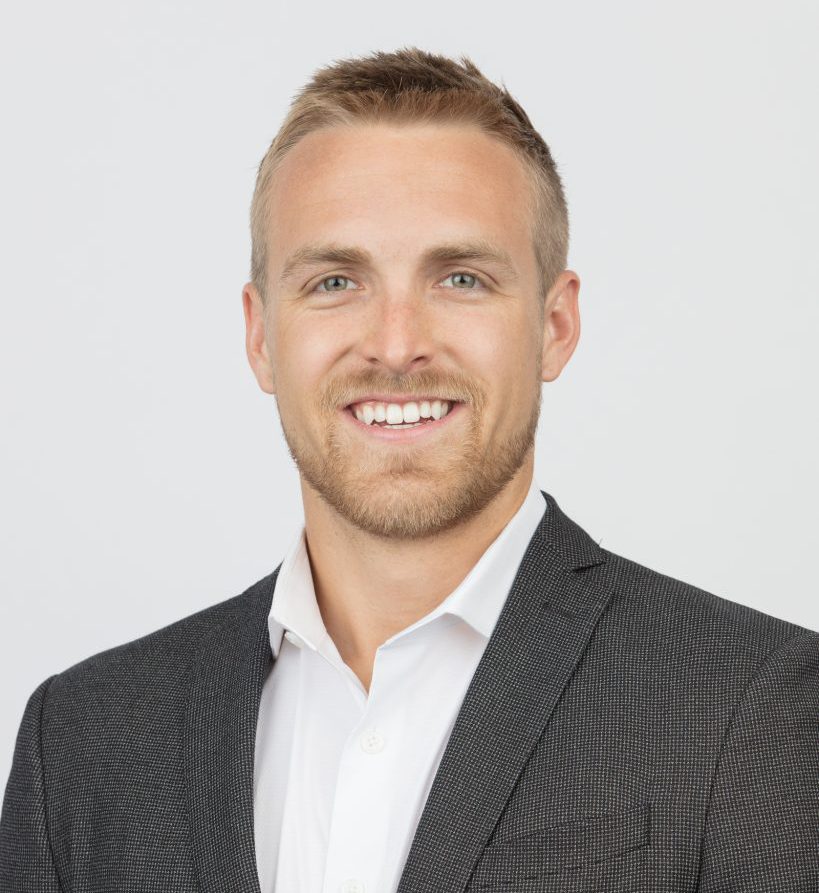 Martin Gomez
Austin, TX | Oct 30, 2018

1st Connection
Review for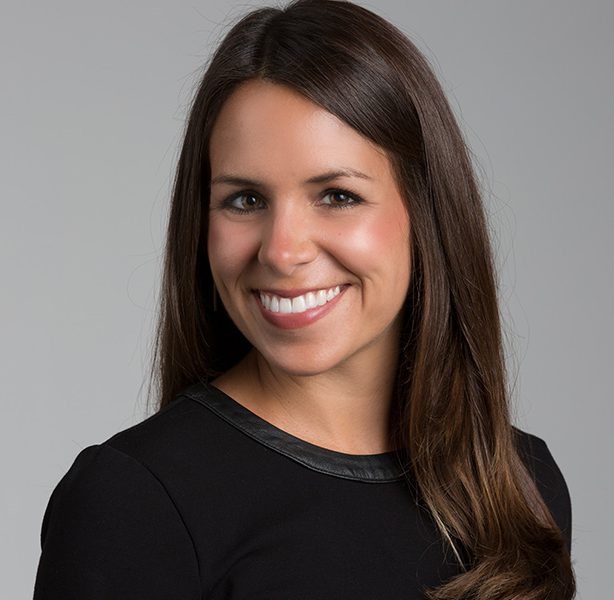 Dr. Mary Enoch, Dermatologist
Location: Austin, TN
I noticed this rash forming after I returned from a trip in the Northwest. It spread up my arm and back upper shoulder. I thought it was poison ivy at first and put some ointment on. It wasn't helping. Some red rashes also occurred and it was very itchy sometimes. I tried changing other ointment. It was getting worse. Dr. Enoch took all my fears away when she suggested I pick up a topical cream. And sure enough in 24 hours it was better and the redness was fading. She really knows her stuff. My first time at a dermatologist — actually my first time ever using a FSA card. Pretty handy! Got skin issues, go see Dr. Enoch…
Our vision is to create the most trusted review and recommendation community for integrative healthcare providers. We are empowering our individual and corporate Members by placing the tools and technologies to find the right Provider at their fingertips and driving greater wellness.
Oz Merchant, Founder and CEO of Wellistic
Find Wellness Provider by…
Simple search to your guide of the best in health and wellness
Latest Blog Posts
Get your dose of wellness-to-go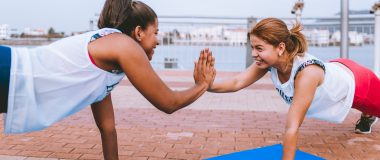 Understanding Specialties and Conditions
In an average doctor's visit, a doctor spends about seven minutes with a patient. In this short amount of time,…
Understanding Specialties and Conditions
For centuries, acupuncture has been used as a healing tool for a variety of conditions and ailments. Originally used for…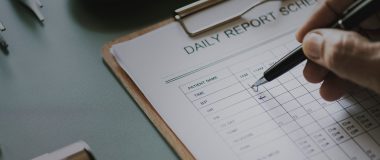 Understanding Specialties and Conditions
A move towards holistic medicine— a form of healing that considers the whole person, including the mind and spirit, not…